Set in the eastern Mediterranean sea, this little paradise has it all, amazing scenery, golden sandy "blue flag" beaches with crystal clear waters, two thousand meter high mountains and all steeped in incredible history. The coast line changes from one end of the island to the other with much to see both above and below the water line.
The island has amazing sunsets, picturesque harbours with lovely fish restaurants and the quiet beaches are perfect for that moonlit romantic stroll. You will find countless surprises wherever you go! Home to ancient monuments and a fusion of cultures, Cyprus has deep blue skies, blissfully indulgent seaside bolt holes and a rugged coastline ripe for exploration.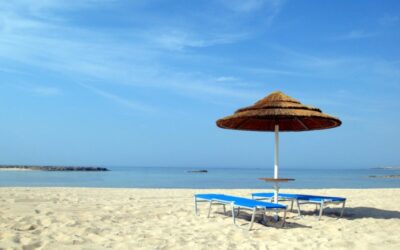 Ayia Napa is located on the south east part of Cyprus and is one of Europe's top summer destinations…
The Island's best beaches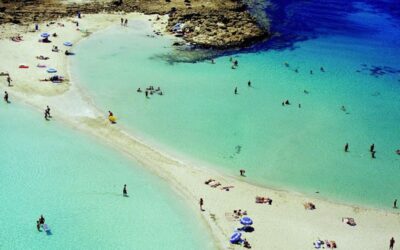 Ayia Napa has some of the best and most beautiful beaches on the island, including 14 blue flag...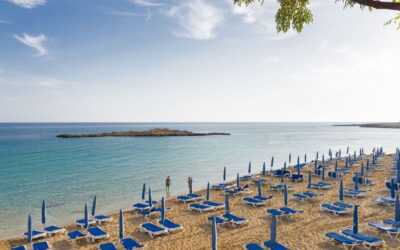 This is the «beach capital» of Cyprus. The options are endless and the vast majority of the...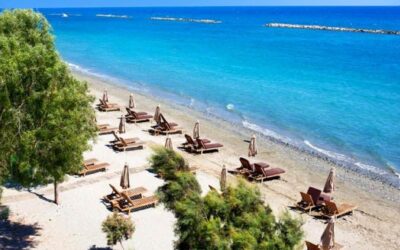 The colour of the sea is dark blue, the waters are quite shallow and the sand is dark-coloured. In...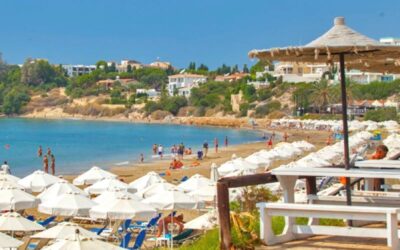 There are around 27 beaches around the city of Paphos, and 12 of them are blue flag awarded ones....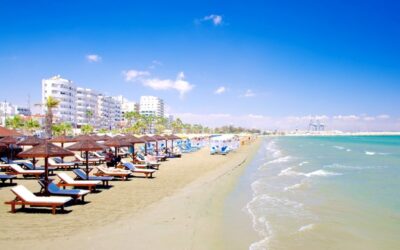 There are many beaches where you can enjoy the sun and the sea. First and foremost there is the...
All Hotels & Vacation Rentals at the lowest Price available online!
Car Rentals
Cyprus is a beautiful island waiting to be discovered. From Akamas Peninsula in Paphos, to the wine villages on Troodos Mountains, to the golden sandy beaches in Protaras, there are so many places to visit and so close to each other.
Start your adventure on the island, by renting a car :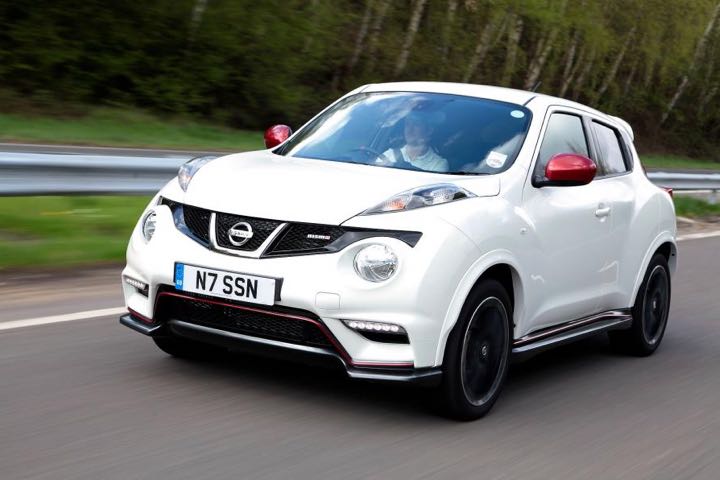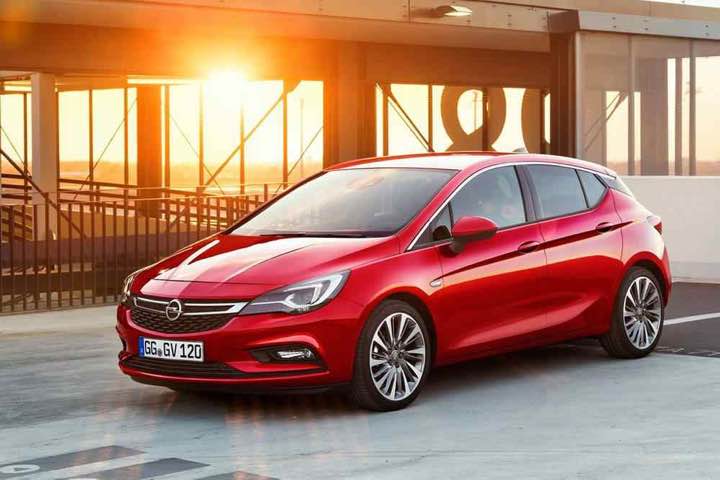 Airport Transfers
Book a private or shared arrival transfer from Larnaca or Paphos International Airports to your hotel, and enjoy a stress-free start to your trip in Cyprus