Welcome to Cyprus
Set in the eastern Mediterranean sea, this little paradise has it all, amazing scenery, golden sandy "blue flag" beaches with crystal clear waters, two thousand meter high mountains and all steeped in incredible history. The coast line changes from one end of the island to the other with much to see both above and below the water line.
The island has amazing sunsets, picturesque harbours with lovely fish restaurants and the quiet beaches are perfect for that moonlit romantic stroll. You will find countless surprises wherever you go! Home to ancient monuments and a fusion of cultures, Cyprus has deep blue skies, blissfully indulgent seaside bolt holes and a rugged coastline ripe for exploration.
Accommodation in Cyprus
Search all types of accommodation and book your stay using the map below or visit booking.com
Select your dates for all available accommodations
Map will display the best available prices online (Total Price)
Scroll the map to your desired location or,
Change destination to the city, landmark, beach, or hotel of your choice
Filter the results according to your needs
Choose your stay and click to book on the selected OTA or Airbnb
Cyprusbookings provides you with all available Hotels & Airbnbs at the lowest Prices online
Overall a very good experience. Excellent private beach, good pool, good service, good food…
Everything! Beautiful room, big, wide, comfortable bed, super wifi everywhere even on the beach…
Attention to detail. Warm Friendly staff are well trained and appear proud of working at this hotel…
I enjoy the hotel. I can recommend it! Nice swimming pools, spa and dinning. We have been…
Very well laid out hotel and grounds, architecturally very pleasing with some quirky features…
The staff were absolutely amazing! I can't say enough about the friendliness, helpfulness and…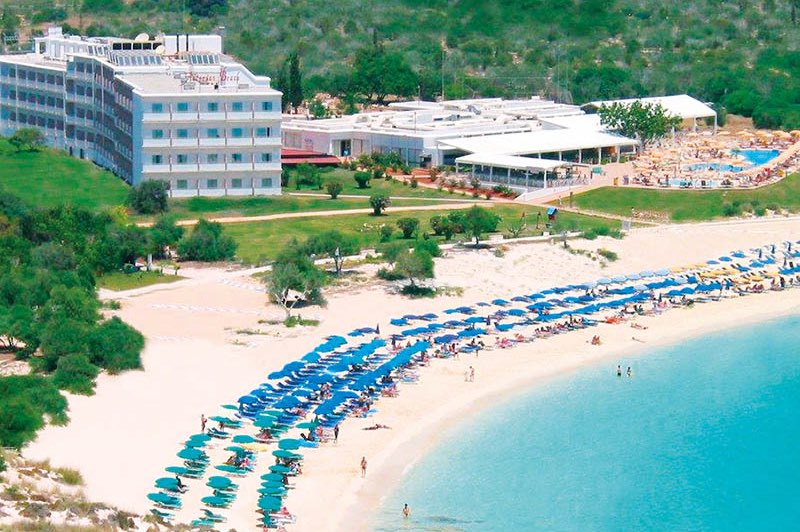 Staff were extremely helpful. Hotel fantastic, cleanliness exceptional and overall an absolutely…
Spacious and clean apartments, good view and very large terrace, comfortable beds, good spa…
The location was perfect. We loved walking down to the sea and then along the coast. The area…
Exceptional host who went out of his way to accommodate all our needs from locating us on arrival…
Very good villa: 2 isolated bedrooms with private showers and toilets, well-equipped common area…
A luxury villa in a tranquil location. You will not be disappointed with the quality. Everything was clean…
Good location, bright and spacious villa, everything is new and clean) the sea is great…
The apartment is super luxurious, designed with attention to every detail, with high quality…
To sit on the bed in the cool aircorned bedroom, watching the boats in the sea. Walking one minute…
Rent Your Car on CyprubookingsWe have the best prices on the island
Cyprus is a beautiful island waiting to be discovered. From Akamas Peninsula in Paphos, to the wine villages on Troodos Mountains, to the golden sandy beaches in Protaras, there are so many places to visit. You can visit them all in just one day and the best way to do it is by renting a car and start your adventure.